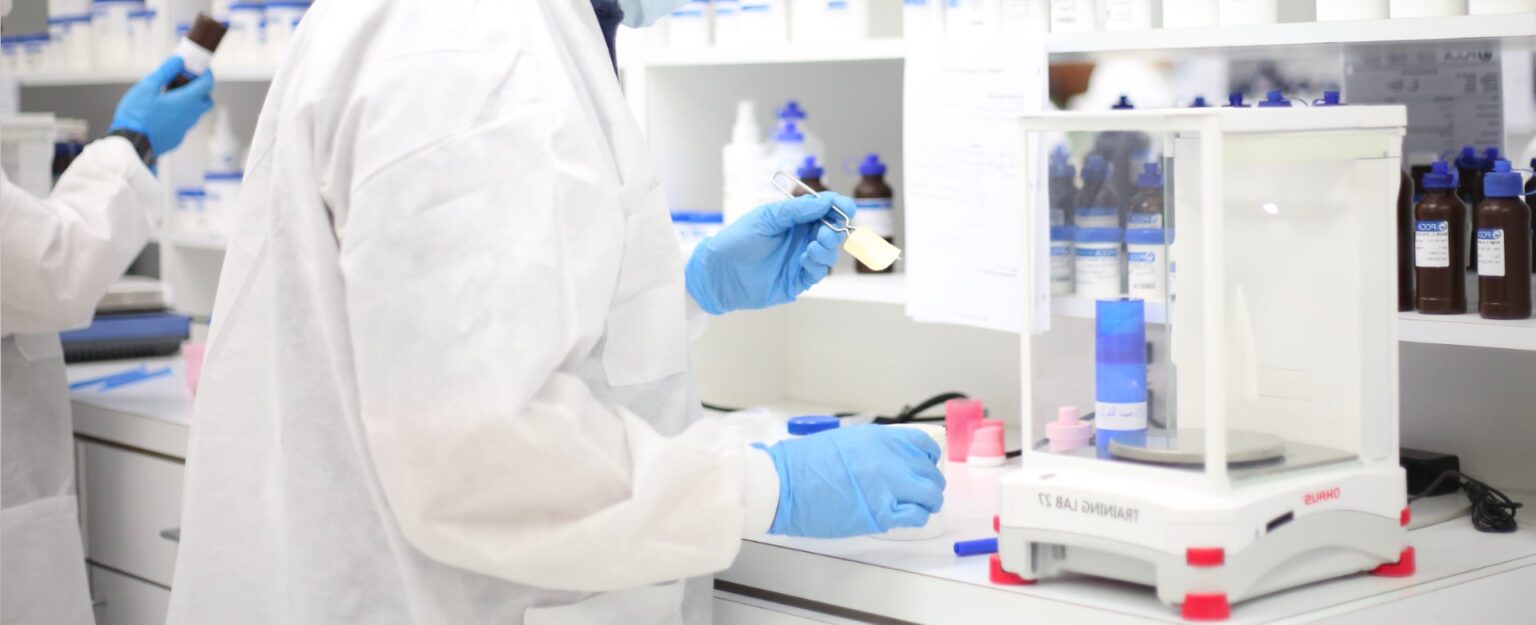 YOUR Health is our Top Priority!
Learn More
Tunkhannock Compounding Center specializes in personalized medications to meet individual needs.
Local, friendly, knowledgeable
Welcome to Tunkhannock Compounding Center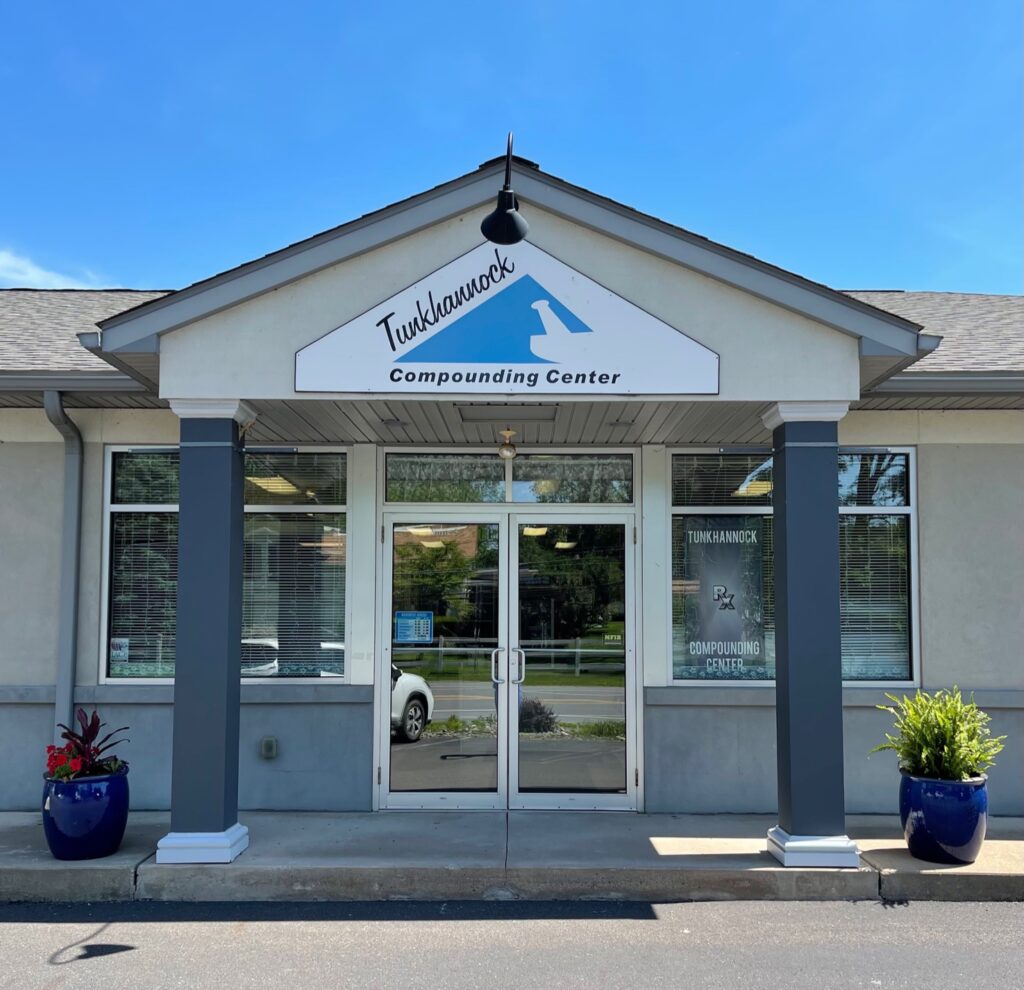 At Tunkhannock Compounding Center, your health is our top priority. We specialize in customizing medications to meet the specific health needs of you and your pets and have proudly served Pennsylvania and New York since 2011.
Healthcare providers often rely on us to provide medications with alternative ingredients, strengths, and dosage forms for patients whose medical conditions make using commercially available products impossible. We work closely with your provider to create a health plan that best suits you.
Your compounds are prepared by our professional and specially trained pharmacy staff in our new state-of-the-art laboratory.
Call or visit us at Tunkhannock Compounding Center to discuss your healthcare needs with a member of our team.
Our Mission
Specialized Medications
We work with you and your physician, veterinarian, or other health care professional to solve any medication delivery or compliance challenges.
Examples of our alternate dosage forms:
Capsules
Topical and Oral Sprays
Creams, Lotions and Gels
Lip Balms
Suppositories
Medicated Lollipops
Lozenges/Troches
Solutions
Ordering your medications and taking care of your health should be easy!