At Tunkhannock Compounding Center, located in Tunkhannock, PA, we have specialized in Non-Sterile Compounding since 2011. We use state-of-the-art technology with FDA-approved ingredients. Our Pharmacists and technicians have attended and continue to attend training and seminars to stay current with the latest educational topics and compounding techniques. The trained staff can prepare many different varieties of medications and dosage forms, from topical creams and lozenges to veterinary medications.
Our primary focus is our patients' health and wellness. As a small independent pharmacy, we are able to provide personalized care for each of our patients. We work with providers to create custom-made prescription medications specifically for individual patients' unique needs. At Tunkhannock Compounding Pharmacy, we strive to provide top customer service with the highest level of quality and safety.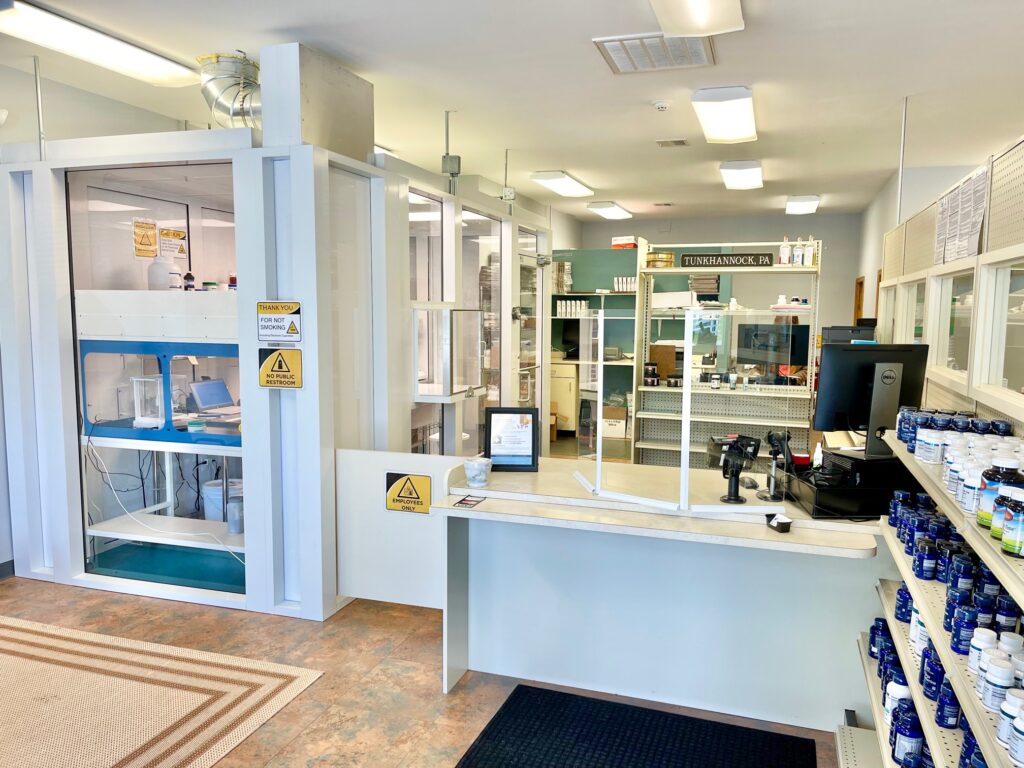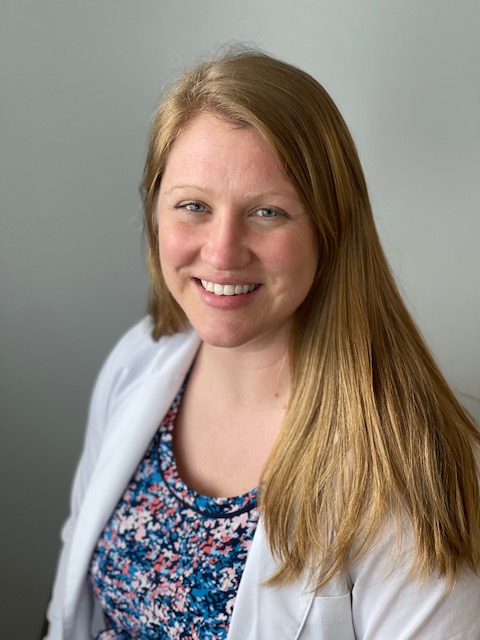 Courtney Young, PharmD
Owner, Pharmacist-In-Charge
Dr. Courtney Young earned her Pharm.D degree from Duquesne University, Mylan School of Pharmacy in 2012. During pharmacy school, she was a member of the American Society of Health-System Pharmacists and the Pennsylvania Pharmacists Association. Following pharmacy school, Courtney tried out several aspects of pharmacy including retail, hospital, and specialty before finding her passion in compounding. Prior to joining Tunkhannock Compounding Center, Courtney was the Pharmacy Director for a community hospital.
Courtney is the Owner and Pharmacist-In-Charge at Tunkhannock Compounding Center. She specializes in hormone replacement therapy by offering consultation to our patients and works with health care providers to develop customized treatment regimens. She also enjoys community outreach and looks forward to offering educational programs.
She is a mother of three children. She enjoys being outside, traveling, and spending time with her husband and family.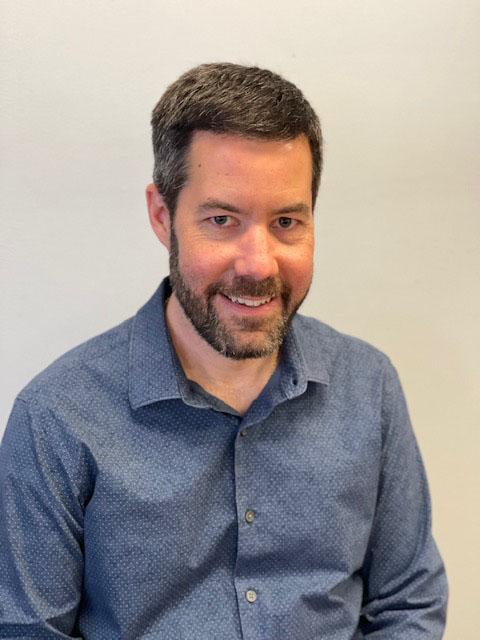 Dr. Brian Bryk earned his Pharm. D degree from Wilkes University, Nesbitt School of Pharmacy in 2002. Brian owned and operated his own pharmacy for 15 years before joining the team at Tunkhannock Compounding Center in 2021. He is excited to bring his knowledge and expertise to the pharmacy. He enjoys providing the personalized attention and customization of therapies that the Center provides.
Brian is a father of five children. He enjoys being outdoors, going on trips, entertaining at family gatherings and attending many of his children's events with his wife.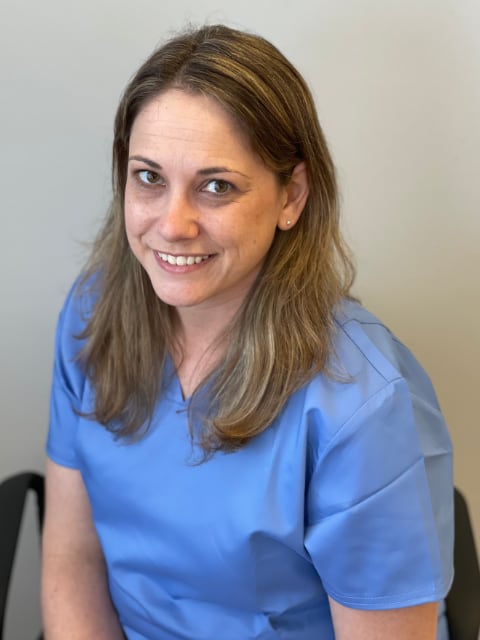 Megan Smith earned an A.S. in Early Childhood Education from Keystone College in 2000.  She served as the Assistant Director of a preschool in Florida before moving back to Pennsylvania.  She has been a Certified Pharmacy Technician since 2007, and started her pharmacy career at a local independent pharmacy.  She later worked at Moses Taylor Hospital doing IV compounding and retail pharmacy.  Megan was hired at Tunkhannock Compounding Center in 2015, and has been an integral part of our pharmacy team since then.  She is a married mom of 2 boys.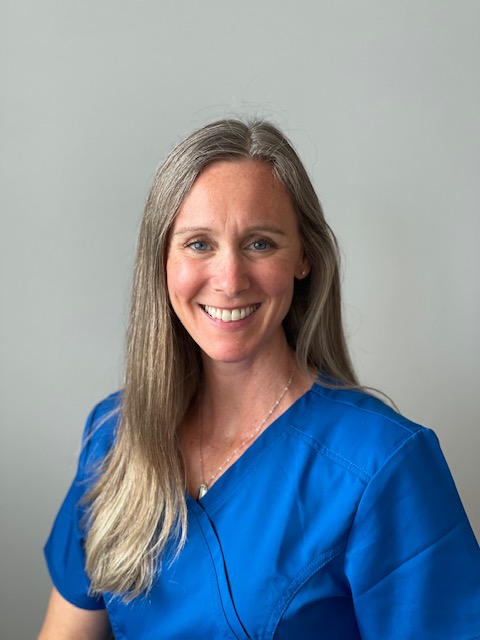 Sara graduated Summa Cum Laude from Moravian College with degrees in Elementary Education and Spanish in 2001.  She taught 3rd grade and later served as the Assistant Director of a local preschool.  She joined the Tunkhannock Compounding Center staff in the Fall of 2020 and has enjoyed this new opportunity and the chance to make a difference in the health and well-being of others!
She is a happily married mom of 2 boys.  She loves outdoor sports including trail running, hiking, and skiing, as well as camping and traveling.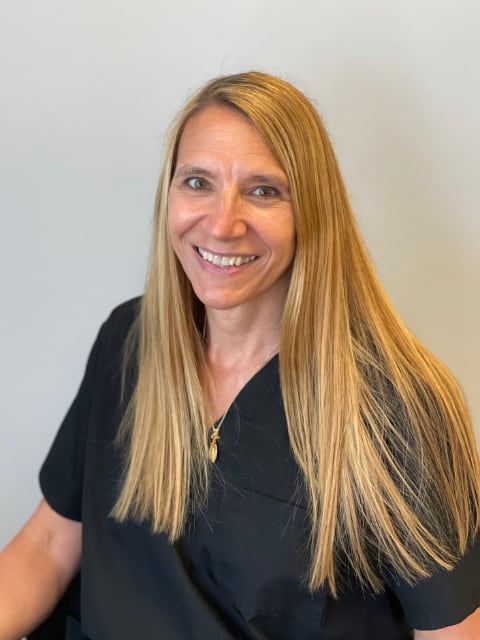 Lynne Binner is a graduate of Gettysburg College with a B.A. in Business Management with concentrations in Accounting/Finance and Entrepreneurship. Lynne is the varsity girls volleyball coach at Tunkhannock Area High School and also enjoys doing part time accounting work.
Lynne has been happily married to Paul for over 25 years and homeschools(ed) her three children, the joys of her life. Lynne enjoys spending time with her family, playing volleyball, volunteering at her church, being an active part of the Cursillo movement, and walking the track with her friends in her spare time. Lynne is a recipient of two cochlear implants and is very grateful for the gift of hearing!